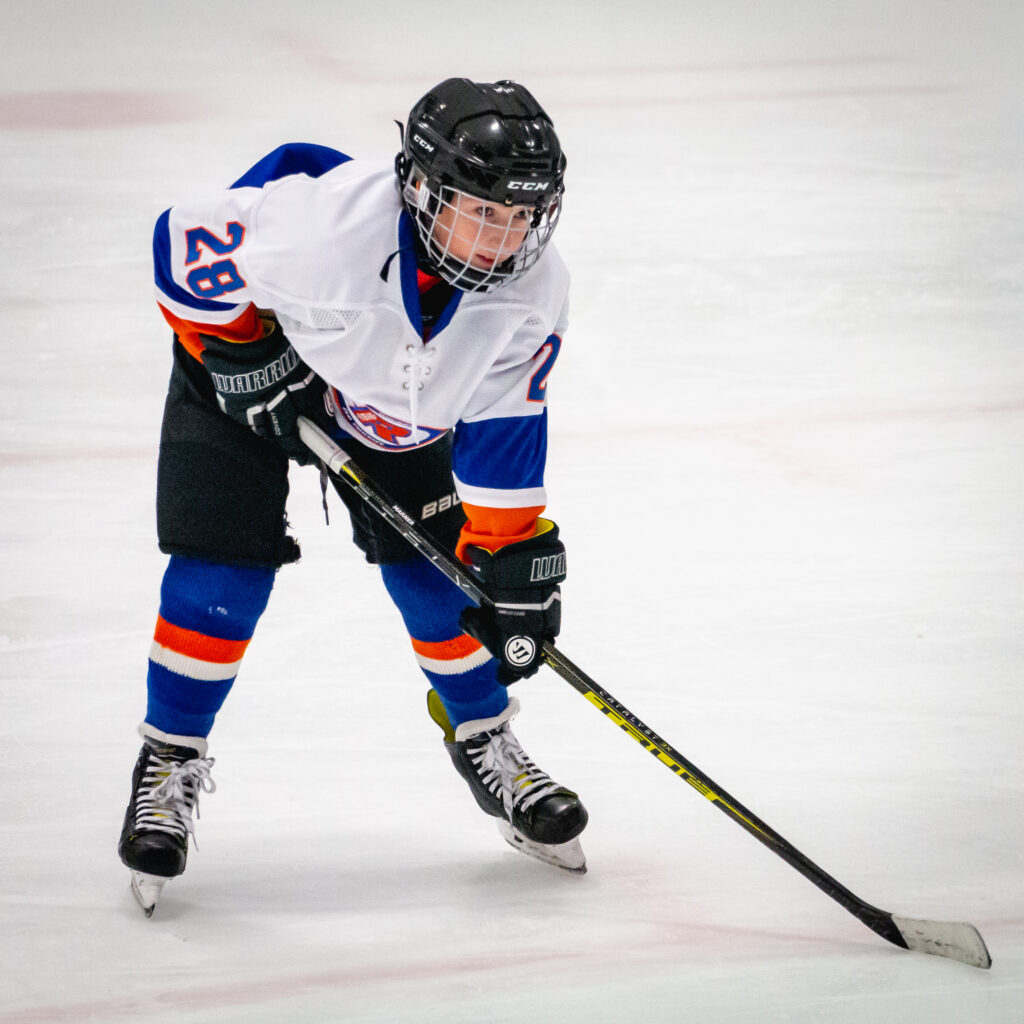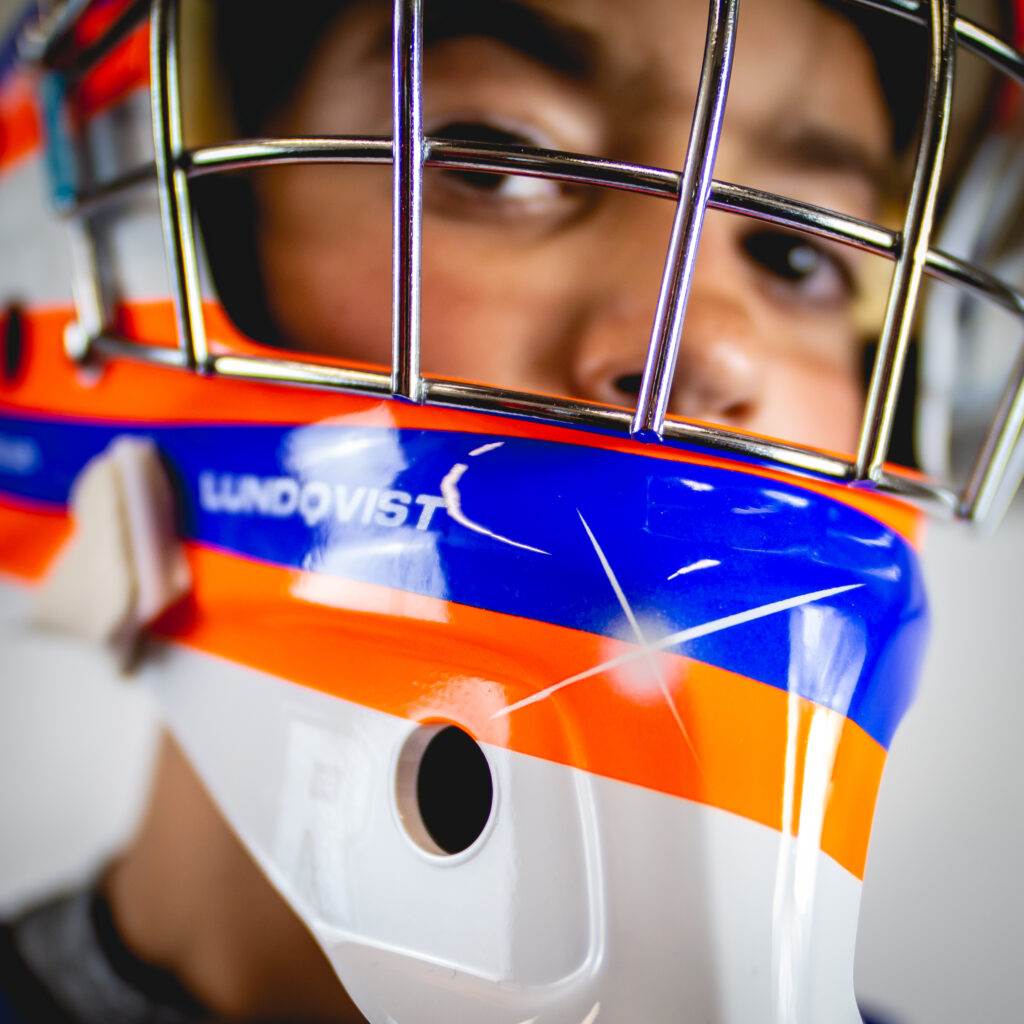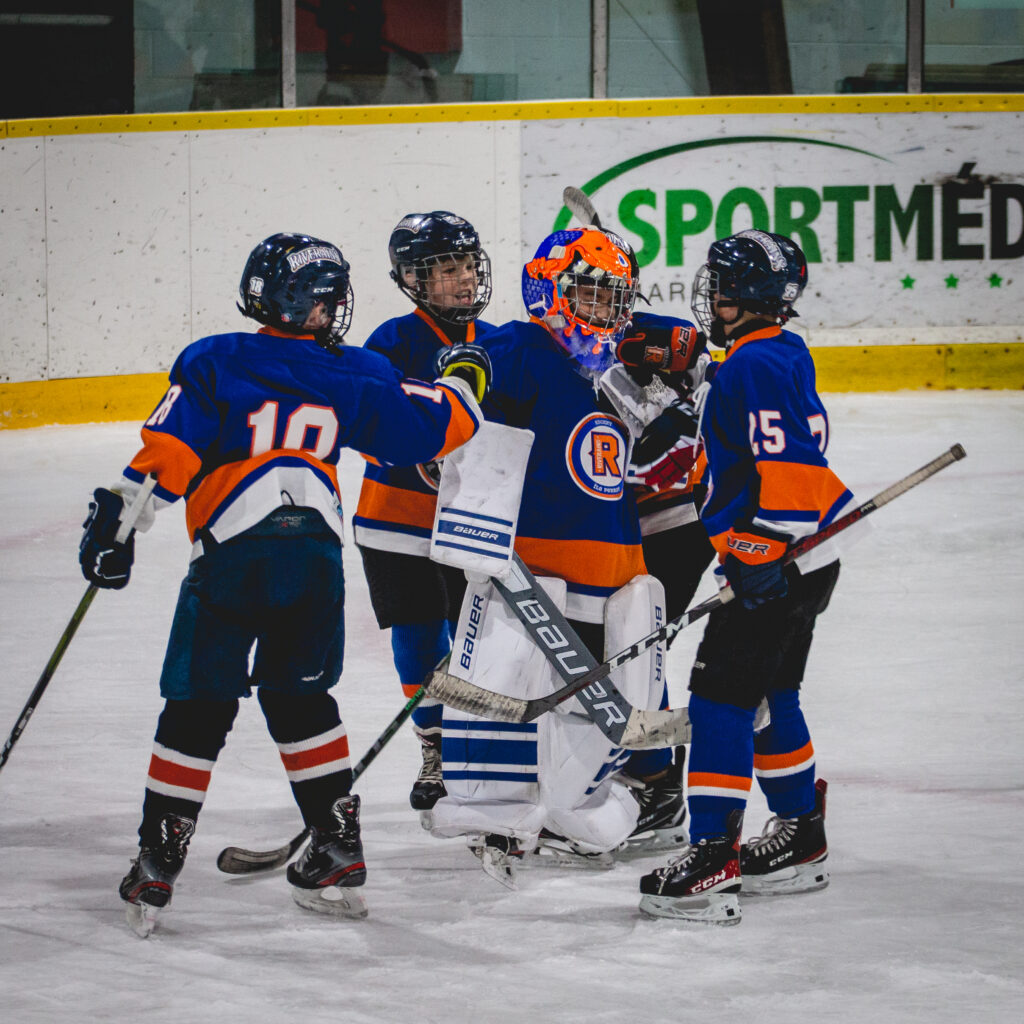 Annual General Assembly HMIP 2022
For all the details about the upcoming Annual General Meeting of May 13th, please click on the following link : Annual General Meeting 2021
As you know, our hockey association has undergone many changes this year and we appreciate the patience and support you have shown us so far. That being said, it is important that we share with you our vision, our mission and our core values. 
Our Vision: is to be a leader amongst the minor hockey associations in Quebec. 
Our Mission: is to offer all our members an unforgettable experience by using the power of positive reinforcement to enable a winning attitude, and more importantly, teaching life lessons through youth hockey.
Our Core Values are:
Integrity – all of our decisions and actions are aligned with our mission and vision.
Collaborative /Communicative – we listen to the concerns of our members and readjust and realign as needed. 
Respect – we promote respect in all aspects of the game from players to officials to parents, to coaches, and spectators.
Community – we promote a sense of community around hockey and encourage our members to actively seek opportunities to get implicated in the community. 
Our goal of teaching life lessons through youth hockey is shared amongst all members of the Board and Hockey Committee and we hope to transmit that to our members as well. 
Let the 2022-2023 season be about more than just playing a sport we love! 
That being said, please remember this is a TEAM sport, it isn't about winning or losing, it's about developing and playing the game they love! AA-BB-A-B-C are just letters, don't let them define who your child is.
The lessons learned on and off the ice are far greater than the score board at any given time.
Your HMIP association is one that is flexible and dedicated to creating an environment and experience that is directly related to our values, vision and mission.
We would like to thank you for your collaboration and your messages of encouragement.