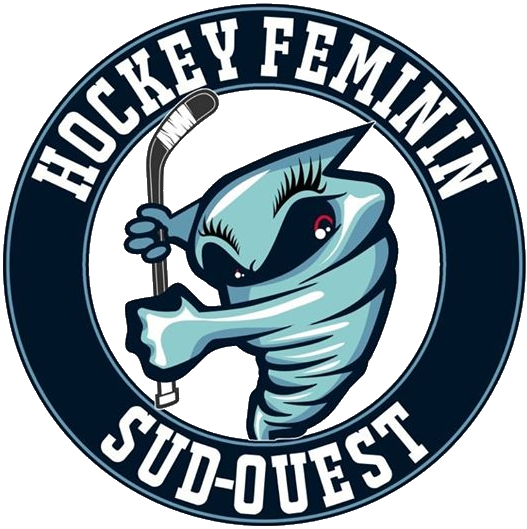 And it's a GO!!!!  Registration for the STORM 2022-2023 season has launched!!!
There is a $25 early registration fee rebate until Jul 31st.
New this year,  girls M9 to Junior (Born 2001 to 2015) looking to play girls hockey,  must register with the STORM only and not their local boy's association.  (No grandfather clauses will be granted)
AHM STORM DU SUD-OUEST Registration Page (hockeycanada.ca)
The AA and A – B camps will start after labor day.  You must register with the STORM before going to any tryouts.  If you make the AA team,  the transfer will be automatic. 
If you have any questions, please contact registraireStorm@gmail.com
All U7 girls will have to register in their local boys' associations and will be able to evolve within mixed teams. During the season, we will bring together players interested in playing in a girls' team to participate in Girls Hockey days.
The Storm Sud-Ouest territory includes the following 6 boy's associations: 
Association de Hockey Mineur Vaudreuil-Dorion 
Association du hockey mineur de Valleyfield 
Association de Hockey Mineur Hudson Rigaud St-Lazare 
Association de Hockey Mineur de l'Île-Perrot 
Association Hockey Mineur Soulanges 
Hockey Mineur Huntingdon